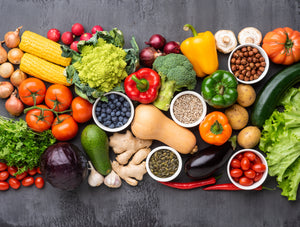 HOW WE MAKE GOOD FOOD EASY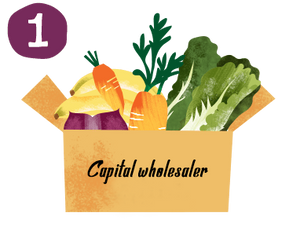 Choose your essentials
It's quite simple, browse and fill up your basket with all your weekly essentials. From award-winning fruit & veg to all your pantry needs.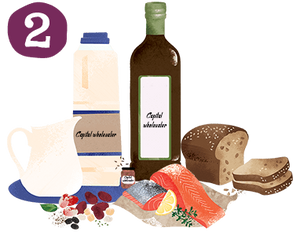 Checkout
When your done, pop your details through our secure checkout & we will do the rest!
Delivery
One of our friendly drivers will deliver your personalised box (Contact Free), to your door. In returnable, reusable packaging!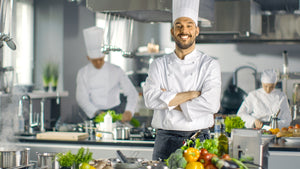 Michelin star quality
We deliver the same top-quality produce we supply to Michelin-starred restaurants, straight to your door. From seasonal fruit and vegetables,  cheese and eggs, to trade-secret pantry essentials.


START MY SHOP
About Us
We are a local, family run business based in Edinburgh, Scotland since 1968. We first opened as a traditional greengrocer in the busy city centre, little did we know that over fifty years later the family would now be supplying premium produce to all!
For more information, read our Covid-19 Response.  
THE FINEST INGREDIENTS DELIVERED TO YOUR DOOR
We are passionate about our produce. All our suppliers are specially selected, for their passion and drive. We always  support local farms where possible & keep in touch regularly to ensure the perfect ingredients for our customers.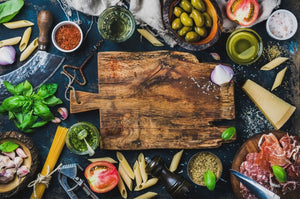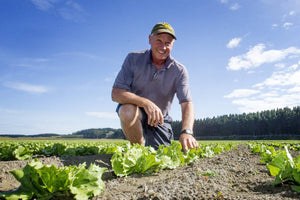 OUR SUPPLIERS
We're committed to sustainably sourcing. Our suppliers are specially selected for their passion, drive and perfect produce. We work closely, speaking with them every day and often stopping by to have a glimpse of their new harvests. They share our commitment to ethically made food, and ensure they have the highest animal welfare standards. We think they're superheroes.